The Low Capital High Ridership Financial Model
How can you claim a 100 year service life on the rails?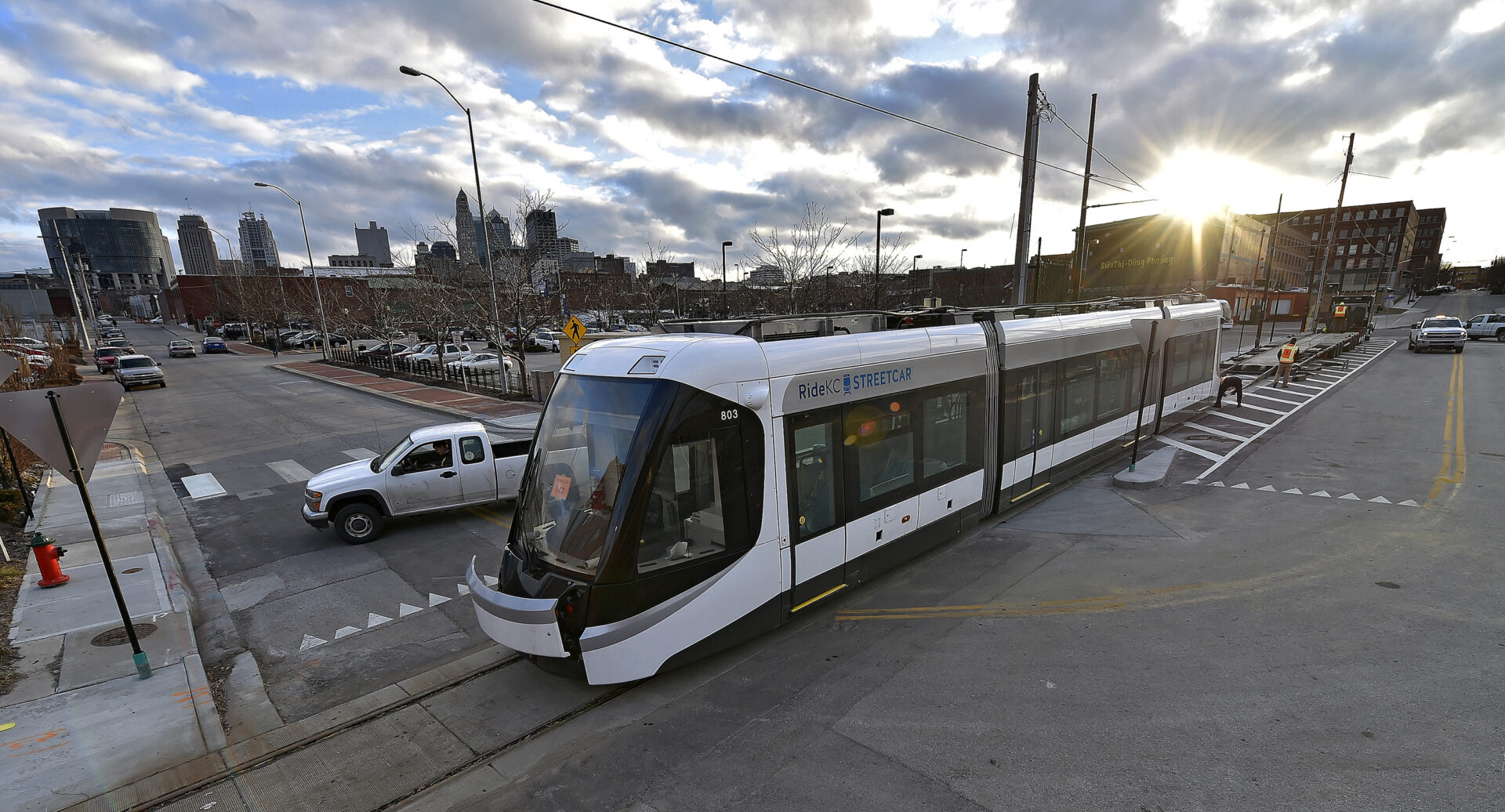 How can ULRT be the quietest of the transit technologies. Isn't rail rail?
How can ULRT's be smoother than LRT's. They are both on rails?
ULRT is the only low cost, high ridership model. The result is profitable operation.
Initial Pilot Route Modeling: Albany NY