Why hasn't this technology existed until now?
How do does flash charging fit the electrical grid better than other electrification systems?
Why don't ULRT's need special signals like other BRT and LRT systems.
With a phased in project the timing can go:
Phase 1 - Within 2 years of go ahead:  Lay rails, install flash chargers and stop platforms.
Phase 2 - Prioritize signals, dedicate lanes for specific areas that phase 1 shows as bottlenecks or delays.
Phase 3 - Purchase property for dedicated right of ways and shunts that improve efficiency. With dedicated right of ways comes special signals etc. But the community is benefitting already from the improved system.
How can you claim high ridership when it's just an electric bus on rails, sort of?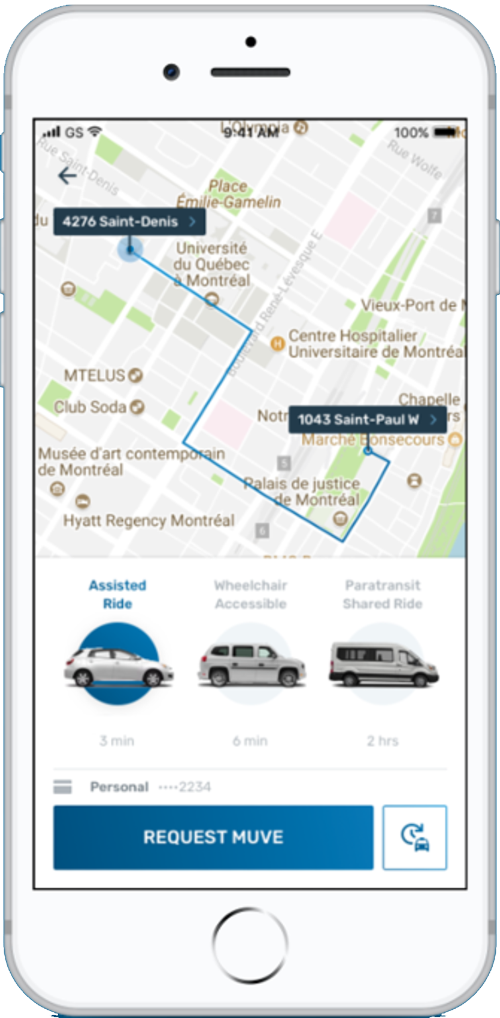 Rideshare is part of the ULRT scope of technolgies.  Riders can schedule door to door service and even request assisted travel
How can rideshare work with big ULRV's going down side streets?
MTS is dedicated to creating the best public transit user experience in the world. Our rideshare software provides three levels of service seamlessly:

Stop to Stop. Get a prompt when it's time to catch the bus, anticipating your geolocation to the closest stop with the soonest vehicle arrival.
Door to Door. Schedule a pick up within hundreds of yards of the main line. Get dropped off at your destination directly, or after transferring to another main line Door to Door vehicle.
Assisted Door to Door. Our system will dispatch a companion for door to door trips involving infirm or wheelchair bound passengers.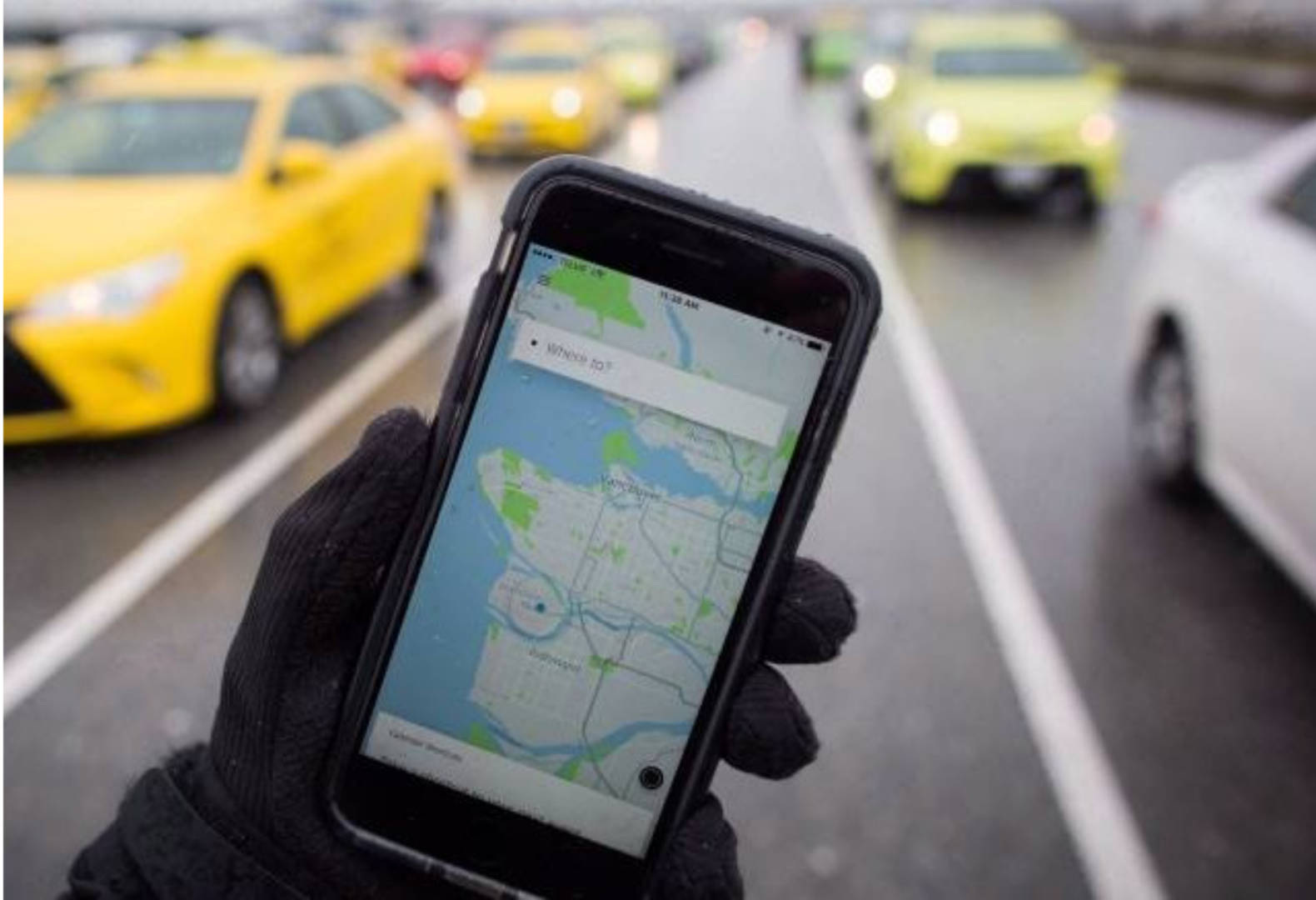 Is a fully functional fare collection and allocation platform that complements RideShare.  Improve ridership with coupons, gifting, and gamification contests.
Why is the political cycle mentioned as a benefit?
Is the capacity of a ULRT the same as a BRT or LRT?
What makes the system low cost when others are so expensive?
TECHNOLOGIES BLENDED FOR PRACTCALITY
1 - It's the only rail system that uses bus chassis instead of rail car chassis. This means the vehicles are light enough to operate on existing road beds and the cost or laying an extensive concrete foundation is removed.
2 - ULRV's use flash charging for power from station to station. This eliminates the overhead pantographs and catenary wires that are an enormous cost to engineer, fit into the built environment, and construct. It even eliminates the need for massive electrical substations to feed fleet charging barns that cost hundreds of millions of dollars.
3 - Our on/off rail technology eliminates the need for switches and allows the vehicles to uses all existing infrastructure like maintenance barns and shunting yards. The on road capability means the vehicles can pass each other, other traffic, go door to door, climb hills and deal with snow the same as a bus.