MTS combines the best of LRTs, Electric Buses, and Fast Construction Techniques, creating a total transit solution that meets the social environmental and fiscal needs of 21st Century communities.
On/Off Rail capability streamlines routes with one vehicle across multiple modes, reducing transfer and transit times while attracting ridership with a total system solution for the price of a typical BRT line.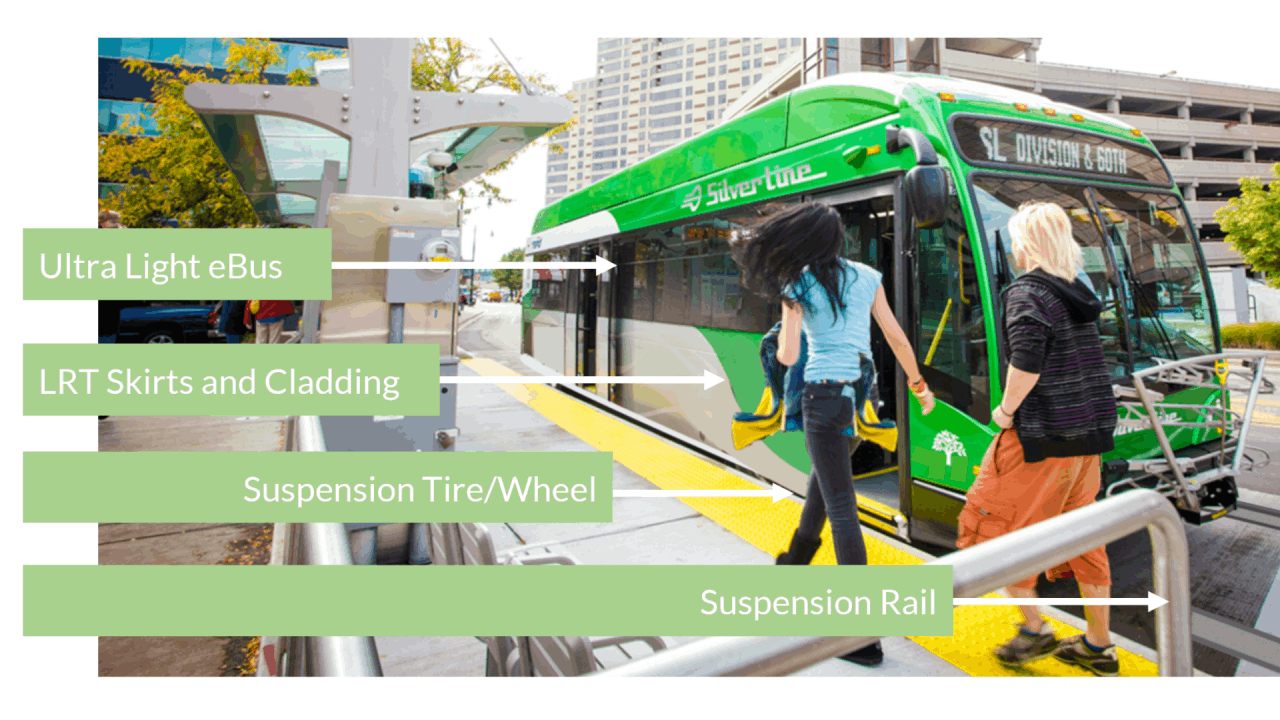 Ultra Light Rail Transit is the only low capital, high ridership model. The result is operation with a positive ROI. MTS will arrange private or 3P financing and remove budgetary limitations, so you can expand transit on your schedule.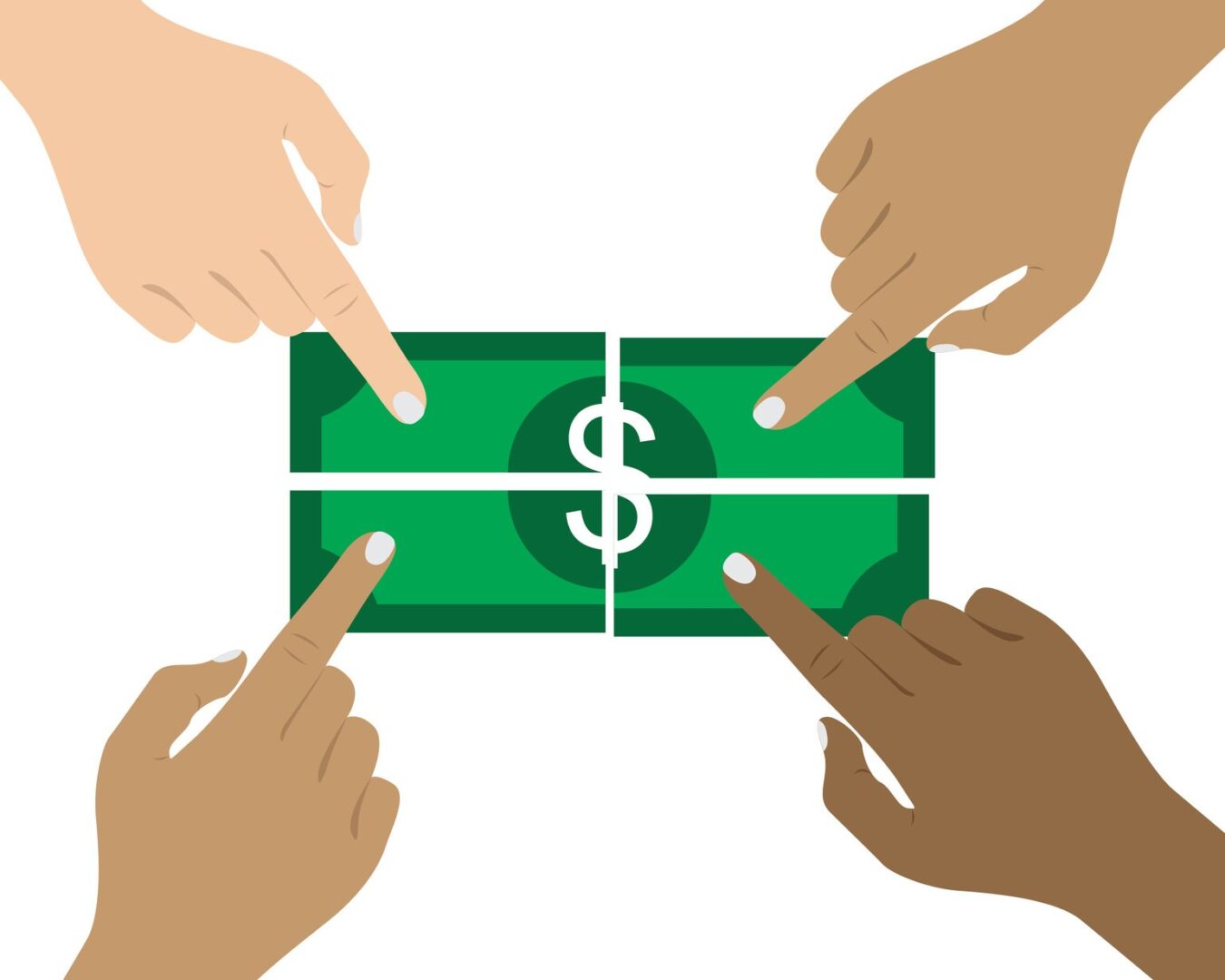 What makes the system low cost when others are so expensive?
ULRT benefits from three features that combine to shatter the capital barrier.
The first and last mile problem, solved
The ULRT system uses two different vehicles. A stop to stop vehicle which is 40 to 65 feet long and a door to door vehicle which is 24' long. They share the same rails but the door to door goes onto side streets for most pick ups and drop offs.
Rideshare software will quickly identify the regular pick ups and drops and optimize the routes to maximize efficiency and minimized travel times. Door to door service closes the gap between typical public transit and the mobility challenged community.
For those in need of assisted service, the ULRT system will dispatch attendants on the door to door vehicles within the rideshare platform, so every community can experience the ULRT system benefits.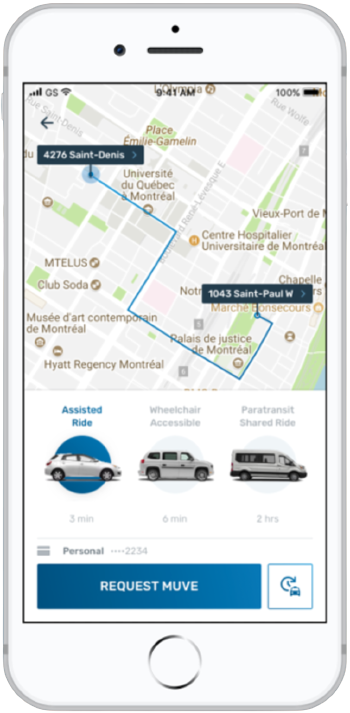 On Off Rail Technology = Fast Construction
Our on/off rail technology eliminates the need for switches, and allows the vehicles to use all existing infrastructure like maintenance barns and shunting yards.
The on-road capability means the vehicles can pass each other, other traffic, go door to door, climb hills, and deal with snow the same as a bus. Rails disappear at major intersections for unsurpassed pedestrian and cyclist safety.

The long time to operation for LRT's is due to the need to plan for and construct massive rail foundations, pantograph poles and wires, dedicated signage and signals, crossings at intersections, and overpasses and underpasses all while dealing with underground utilities.
ULRT systems fit the existing infrastructure and can be planned, budgeted, financed, engineered, constructed, and operated within a few years.