About Us
Think Radical. Be Practical.
Our Philosophy
We think out of the box, and out of the silo, ignoring established practices, industry bias, and external influences, to get to INTELLIGENT SOLUTIONS.
Our Mission
To change the landscape of Public Transit with a practical and sophisticated alternative to typical BRT, LRT, and Subway systems.
Our Services
We'll design, engineer, privately finance, construct, and operate, your Municipal Transit System.
Our Executive Team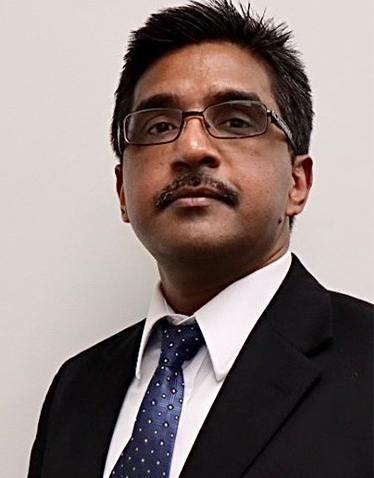 Ragu Nathan P.ENG., PMP, CAP
Municipal Transit Solutions (MTS)
President and Lead Engineer
Ragu Nathan has over twenty years of engineering, construction, and project management experience in the transit and transportation infrastructure sector. He has designed and built both light and heavy rail transit systems as well as related infrastructures across North America. These achievements, combined with his desire to think 'off the rails', are what has enabled MTS to create the ultimate Ultra Light Rail Transit solution.
As the lead engineer at MTS, Ragu is responsible for integrating advanced technologies including road-to-rail and back mechanism and system electrification components. In addition to his engineering background, he has decades of experience in arranging Public-Private-Partnership (3P) financing and delivering multibillion dollar transit infrastructure projects using this business model.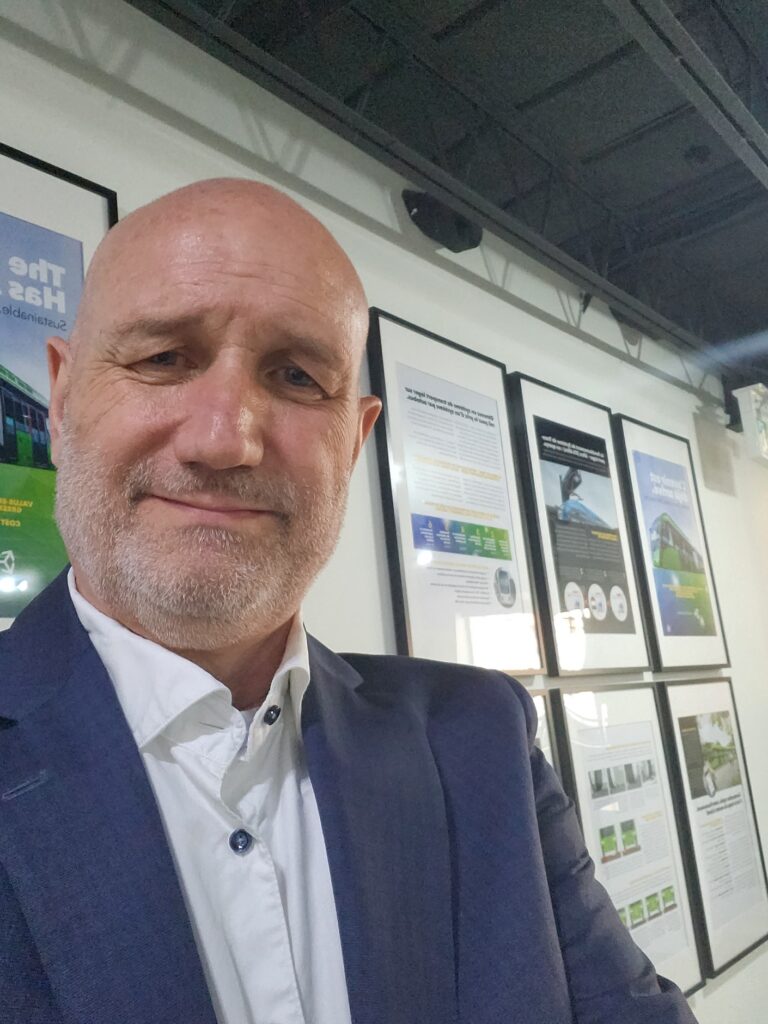 Steve Ostrowski
Municipal Transit Solutions (MTS)
CEO & Founder
With a successful history of combining existing technologies to solve industry-wide problems, Steve Ostrowski is solutions-oriented and driven to apply disruptive change.
At Municipal Transit Solutions (MTS), Steve has brought together a highly skilled and pragmatic team of experts dedicated to building sustainable transit that communities can afford, the Earth will love, and people will ride. He does this by applying a 'less is more' philosophy and has successfully executed this approach by delivering higher performance solutions at lower costs across multiple industries.
His role as CEO is that of an inspirational leader and navigator of the consortium towards implementing Ultra Light Rail Transit as the ultimate public transit solution across the globe.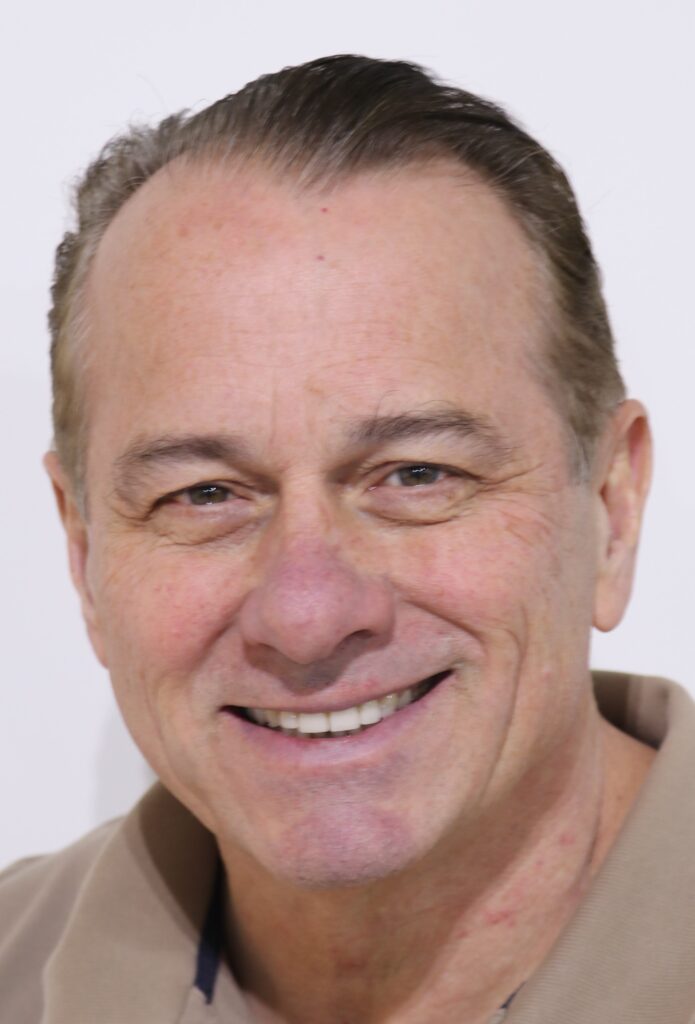 Marc Fortin
V.P. Business Development
Marc has 35 years of experience in senior executive leadership roles – in Sales, Marketing, Operations and Finance.
During my career, I have overseen large teams of professionals, attaining corporate results and earning respect from the business community.
I'm pleased to be involved with the development, marketing and implementation of this innovative and revolutionary On/Off Ultra Light Rail Transit system that is unique to MTS. I am excited by this ground-breaking technology that is poised to change they way transit is built by affording quick construction, an industry leading ROI, and an agile suite of technologies that cities urgently need and have been looking for.
My role is to facilitate awareness and engage decision makers with all the transit stakeholders so the best interests of all are met by the MTS complete system solution. On/Off Ultra-Light Rail is the first time I am involved in providing a complex solution that meets or exceeds the requirements of all the stakeholders in a project including Operators, Environmentalists, Communities, Paratransit Communities, Traffic Congestion Acitivists, More Transit Faster Activists, Politicians, the Business Community, Drivers, Governments, and Investors.